Instagram is a social networking platform for sharing photos and videos therefore it has been used by millions of people across the world. Instagram is owned by Facebook. The app allows the user to upload photos, videos which can be edited with tags in addition location information. Spying Instagram account is not easy as you think. Though it has more security and privacy settings it can be easily hacked as a result it is always advisable to limit your details in social media. Need to Spy Someones Instagram Account?
List of Instagram Spy app
Phonespying
Phonespying is the best application for Instagram spy app, it not only allows you to spy on someone Instagram account in addition it also helps you to spy Facebook account and other social media. Many people prefer this type of spying application because it let's the users to track their GPS location, browser history, contacts, in addition call logs.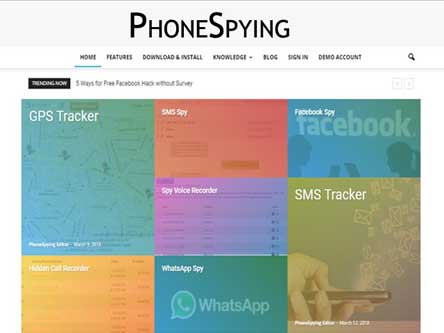 First of all install the phonespying application in your mobile.
Sign up your account phonespying apps in addition it offers you free demo.
Above all the application is free but for unlimited hacking you must buy premium edition.
similarly you must install the application in the target mobile.
And login to your account from that mobile.
Now, you have successfully hacked your friends Instagram account.
This process take little time to complete don't exit the app. The best part of this is you don't have to download or install any package and it is free of cost. It is not very risky.
Spyzie
Spying Instagram Account by using SPYZIE APP. You can use spyzie online tool or app it is better to use online tool for secure hacking.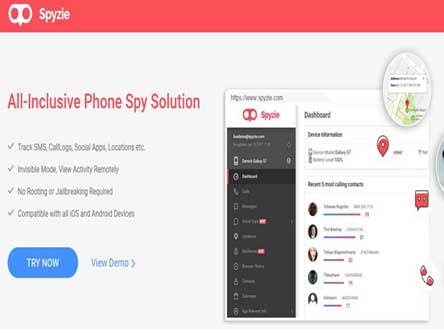 Follow the steps given below,
You must create a account on spyzie by visiting spyzie.com.
You can also buy premium version by paying small dollers.
During registration you must provide few basic personal details.
Then you need to provide the few details about the account that you wish to hack .
MSPY
There are many apps and software available in internet to spysocial networking sites but the most common are MSPY ,INSTLEAK ,SPIZE. These are the common software for spying someone instagram account.
Steps to be followed to hack instagram using mspy software.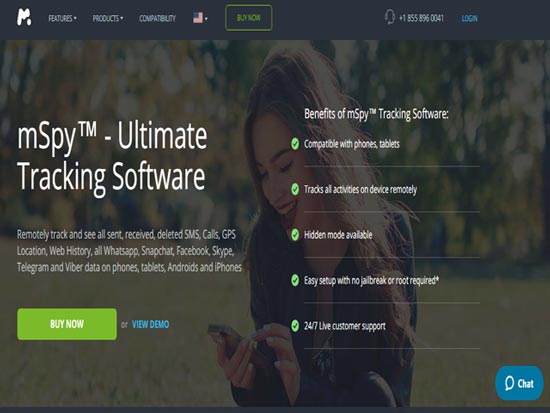 Register on mspy software.
Update your contact details
Install the app in target cell
Gain access to use features of hacker's tool.
start using the target cell instagram account in your phone without coding.
Click Here –
How to Deactivate or Delete your Instagram Account in 3 Steps
Flexispy
Using Flexispy app to spy. This apps let's you to remotely track Instagram messages of any account. Follow the steps given bellow,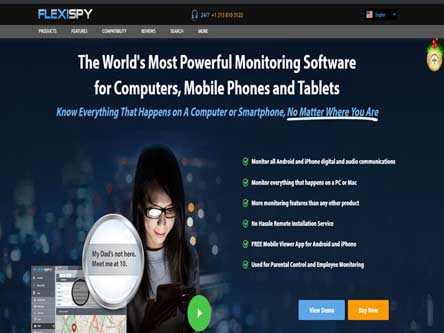 Install the app in the target mobile and register to get the activation code.
once you have received the activation code .
Once you have Installed the app it will automatically update the message in your online dashboard.
With these four Instagram spy app anyone can spy Instagram account easily without coding. Most social networking platform are not safe to post photos and videos, as it can be easily hacked by anyone.
Click here – How to Delete Instagram Account